PWRFade Golf Simulator Lounge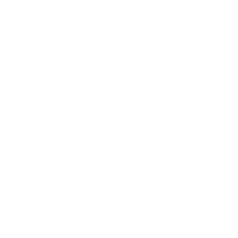 River District Business
Recreation, Arts & Entertainment, Tours & Attractions
Don't let your game go south for the winter!
With over 25 courses to choose from you can play a round against your friends or hit the "range" for some practice time! From recreational to high-level players looking to improve their game, our units provide the feedback you need to have a great time. From watching the game while taking a couple "cuts" …… to working on increasing your swing speed you can find it all at PWRFade Golf!
PWRFade Golf Simulator Lounge bringing cutting-edge technology to Owen Sound!