Intersections Wood Collaborative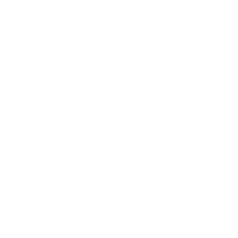 River District Business
Galleries, Community Organizations, Arts & Entertainment, Educational Services
We are a group of woodworkers that share a state-of-the-art wood working studio to create and inspire.
SOMETHING FOR EVERYONE
Support Intersections Wood Collaborative. Gain access to a whole world of valuable wood-related benefits, including ...
Educational Workshops
Online forums
Independent and tailored programming
Instructor-led programming
Collaborative projects
Discussion groups and speakers' events
Pay-as-you-go workshop bookings
Forestry and wood ecosystem stewardship
Online and event-based sales
Resource library
Gallery shows
BEGINNERS
Gain a basic understanding of wood art and design
Achieve proficiency in machine use
Learn traditional woodworking methods
how to use hand tools
INTERMEDIATE
Improve your woodworking skills by learning from experts
Work with others and share techniques
Book on-site workshop time to master equipment and practice new skills
EXPERTS
Share your skills to build a community of wood enthusiasts in Grey-Bruce
Join a network of like-minded professional and amateur woodworkers
Engage in online forums to solve problems and give advice to others
Register for classes now. Class sizes are limited. Fees include HST. Send your contact info and e-transfer fees to info@intersectionsos.org to reserve your space.