Wizard's Castle VR Arcade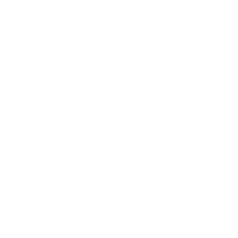 River District Business
Arts & Entertainment, Tours & Attractions
Welcome to Wizard's Castle VR Arcade. Get ready for an exciting adventure with our amazing VR games and experiences!
We offer a wide range of exclusive VR Arcade Games & VR Escape Rooms. Free roam, multiplayer experiences for up to 6 players in one game! Ages 8 to 80, beginner to advanced.
Visit our website for more information, rules, and to book your experience.