RRAMPT HALLOWEEN TRIVIA BY ROSS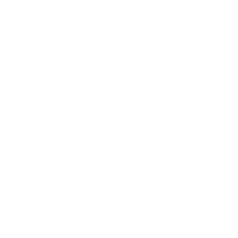 River District Event
Friday, October 27, 2023
7:30 PM
-
11:30 PM
Cost: $20
Presented by Rrampt.
Trivia By Ross is back and in he's in disguise! Well just a costume actually, and he's asking you all to be in costume as well for this very special Halloween edition of live, in person trivia night at Heartwood Hall.
Grab a crew, grab a friend, come by yourself, it don't matter to Ross. He'll still be quizzing you in his witty-as-all-heck style and dazzling handsomeness.
Do you know where Halloween originated? What the most purchased mini candy bar of all time is? These are questions that might just pop up on October 27. Doors open at 7pm and Trivia starts at 8pm.
Best costume will win a some Rrampt merch because this is a Rrampt event! Makes sense right? See ya'll on the 27th!