GRACIE JET + MARSHALL VERONI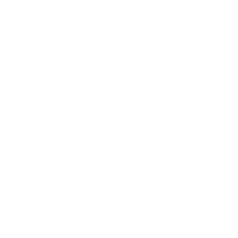 River District Event
Saturday, November 4, 2023
7:00 PM
-
11:00 PM
Cost: $20
It doesn't take long to figure out that Gracie Jet has an awesome energy on stage to match a powerful soulful voice that makes for a great night of entertainment! Gracie Jet brings something new to the stage and she's a home grown talent. Armed with a treasure chest of original material from soaring ballads to the heart of Jet – rumbling pop-rock. Gracie Jet's lyrics come from a place of passion, dealing not only with the traditional themes of love and relationship but also more difficult topics she has experienced and witnessed as a nurse.
So, Heartwood is once again excited to give Gracie Jet the stage for the release of her latest single and music video "Sway". It's going to be a blast with special guest Marshall Veroni – so don't miss it!!
Marshall Veroni is a singer-songwriter who draws from both his own human experience and that of others. His vulnerable approach to songwriting is directly correlated to his desire to connect with audiences. Having shared bills with acts such as: Ariel Posen, Blue Rodeo, Joel Plaskett and Field Guide, he has a foothold as an up-and-comer in the Canadian folk music scene. Since may, Veroni has performed over 70 shows and is currently preparing for the release of new material from his band

The Family Table,

before hunkering back down in the studio. His sound is raw, catchy, original and heartfelt; you'll find something in his music for everyone.