GRACE 2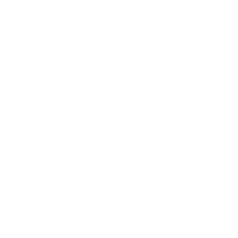 River District Event
Friday, November 17, 2023
7:00 PM
Cost: $30 or $35 at door
Like the millions of fans of The Tragically Hip across Canada, the music of 'The Hip' was, and continues to be, the soundtrack to our lives. Each and every show we play is an opportunity for us to connect with fans of 'The Hip', to help bring back strong feelings and memories associated with the music, and to help honour Gord Downie's legacy.
Gord Downie was truly one of a kind, and as such, we do not try and imitate – instead, we choose to celebrate. We take pride in putting on the ultimate celebration of Canada's favourite band, but it's our audience's enthusiasm and participation that make our shows such a great experience – both in the crowd, and on stage!
Come join us and be ready lose yourself in the music as you sing along to your favourite songs, and rekindle your favourite memories. Scream at the top of your lungs and let us hear what the music of The Tragically Hip means to you!