Jean Francis' Art Studio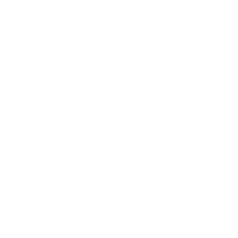 River District Business
Arts & Entertainment
Jean Francis is an Owen Sound based artist, who is known for her large scale paintings, that explore the beauty and conflict of urban life. Living with views of the grain elevators, Lakers with their massive beauty that winter over in the harbour, and the inspiration of gritty backstreets of the downtown area where her studio is located, has consistently drawn her to painting urban landscapes, along with a fascination of the process of demolition.
The paintings are vibrant with an active expression of the beauty and conflict of what she sees in the subject. "As an artist, I try to convey to the viewer my reaction to what is happening around me"
In 2013, Jean was awarded a 3 month fellowship at The Helene Wurlitzer Foundation of New Mexico in Taos NM.
Her work is in the permanent collection at The Tom Thomson Art Gallery, Owen Sound ON
Open by appointment