PZZLD Escape Rooms & Gift Shop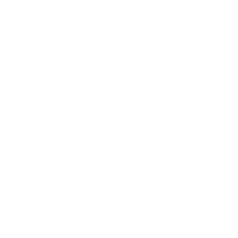 River District Business
Toys & Games, Arts & Entertainment, Shops & Boutiques
If you are searching for fun and adventure in Grey Bruce, you've come to the right place! PZZLD is located downtown Owen Sound, across from the City of Owen Sound & the Farmers' Market. Escape Rooms are a great option for birthday parties, corporate team building, and family fun.
PZZLD Parking:
There is plenty of free street parking (2 hours limit) plus a municipal parking lot directly across the road from PZZLD with free 5-hour parking.
Currently, we have 2 escape rooms with more to come, Uncle Jack's & Aunt Maggie's.
Hours of Operation:
Our gift shop is open from Tuesday to Saturday 11AM to 6PM.
Are your escape rooms scary?
No. Besides a mouse squeak or a spider sighting, our themes are not designed around horror. Our focus is family fun and adventure. All of our rooms are designed with the whole family in mind.
Prices:
Main Rooms: $35+hst per person. Minimum room booking $105+hst.
How long am I in the rooms for?
Our games are typically 60 minutes.
How hard are our games?
Our games are meant to be challenging but solvable. We won't hit you with any complex math problems, and you won't need to have any knowledge of pop culture to play. The games are meant for anybody to be able to play. With a team whose brains all work in different and complex ways, you shouldn't get stumped for too long (and if you do we are always there to give you hints)